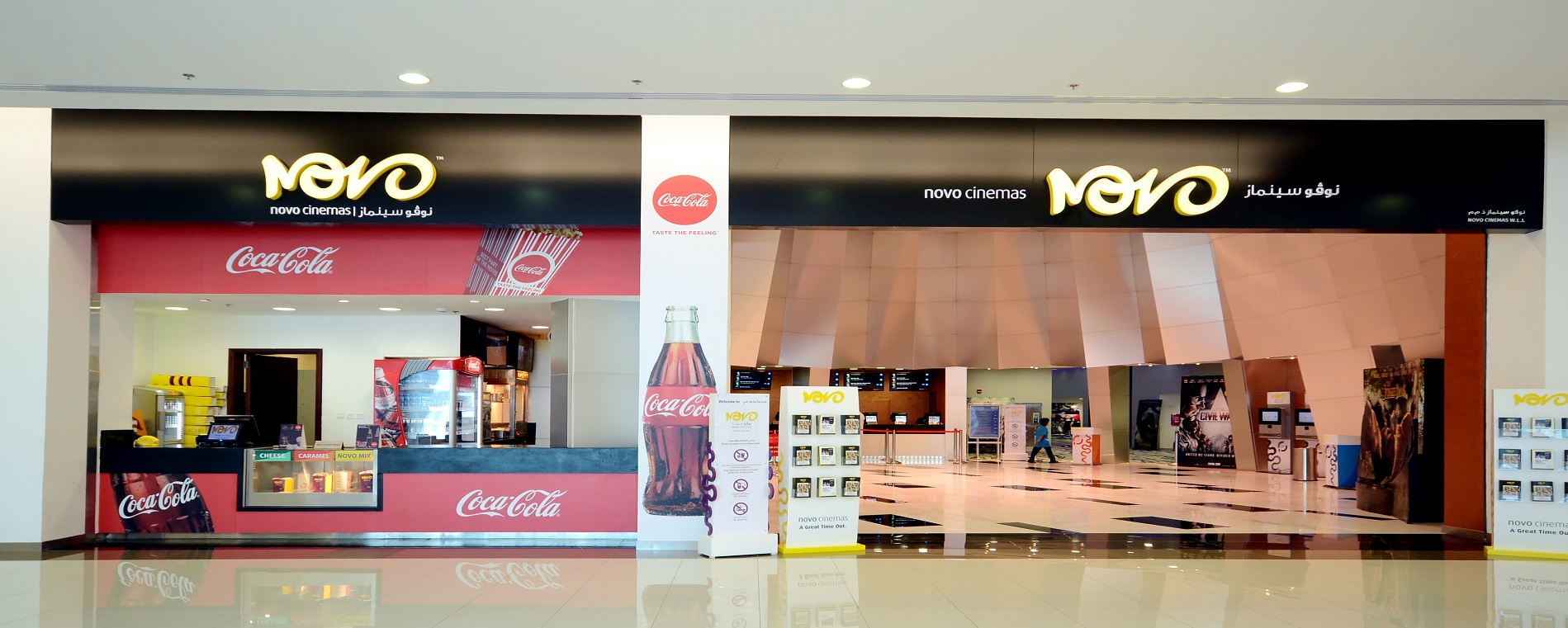 Poullaides Group of  Construction Companies which are operating in 4 countries i.e Kingdom of Saudi Arabia, Bahrain, Cyprus and Qatar has managed through hard work, professionalism and dedication to "craft" a unique image for itself in the Construction Industry in the Middle East and Europe.
Our aim has always been to become a leader in our field of Construction by providing clients with a high standard of services conforming to international standards  and specifications with a clear focus on achieving client and employee satisfaction.
We are committed to safeguarding the health and safety of our employees and of others who carry out work on our behalf and of all those who may be affected by our works. Our consistency in providing services of high quality and our high level of professionalism is a result of the vigorous training that we put our workforce through.
Our management and staff will continue to remain proactive and always strive to enhance efficiency levels in order to identify and "tap" business opportunities that may arise in the field of Construction in the Middle East and Europe.
Poullaides Construction Company
Qualified Engineers
Poullaides Group of Construction Companies has been established in the Middle East and Europe in order to carry out Building and Civil Engineering Projects including Electro-Mechanical works and has been classified as a Grade AA Building Contractor.
Christos A. Poullaides, the Founder and Managing Director of the Group, carries with him more than 50 years of experience working in Europe and the Middle East   and has Managed or Supervised the construction of over 600 projects. The Management Team of Poullaides Group of Construction Companies comprises qualified Engineers who collectively have executed some 2,000 projects.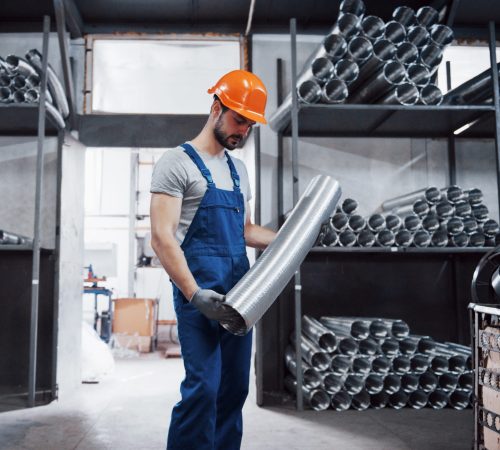 Key Facts About Our Company
Started operations in the Kingdom of Bahrain.
Poullaides Construction Company WLL completes it's first project with a value in excess of 5 Million USD.
Executed over 100 million USD with JV partner.
Started operations in Qatar    
With potential developments in Cyprus, Poullaides Construction Co. (Cyprus) Ltd. opens its doors, amidst much expectation and coverage.  
Poullaides Group of Construction Companies completes their 300th project.
Expansion into the Kingdom of Saudi Arabia.
Bahrain's first indoor skydiving facility with one of the tallest wind tunnels in the world, standing at 12 meters and constructed with tempered glass. The quality of the construction matches the state-of-the-art amenities on offer. One of Bahrain's most modern landmarks