MINIMUM INVESTMENT TENURE
NUMBER OF UNIQUE INVESTORS
CUSTOMIZED INVESTMENT STRATEGIES FOR CLIENT'S SPECIFIC NEEDS
Transparency
We believe that trust and transparency are paramount and cultivate relationships with investors and partners based on mutual trust and complete openness.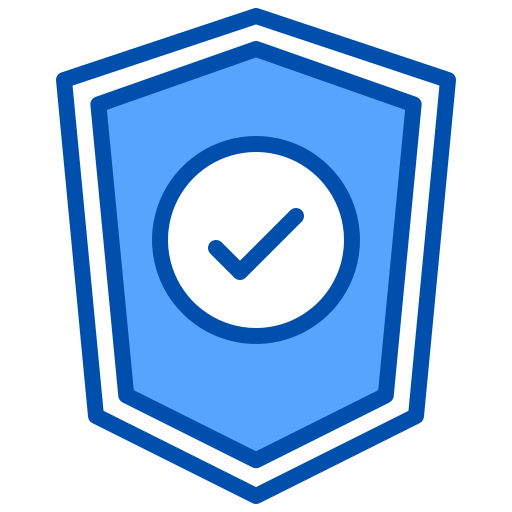 Safety
We commit to the highest standards of risk-management in all investments. We use modern tools to ensure we are operating in a safe and sustainable manner.
Excellence
We pride ourselves on the level of excellence provided in our performance, customer service, and organizational efficiency.
Innovation
We believe in providing our clients with products that deliver superior performance and access to forward-looking investments, in line with their long-term objectives.